Hanover College Laptop Recommendations for Students
Does your major have a heavy emphasis on using software, or do you just need a new laptop for college? Either way, this list will help you make an informed decision on what your next purchase should be, so you don't waste your time or money dealing with the hassle of a laptop that will not suit your needs. We've done the heavy lifting and compared and reviewed many different options to come up with the best bang for your buck.
-
Please reach out to the IT help desk if you have any questions or concerns before making an investment in your computer, we are happy to help out!
A Laptop Primer
You shouldn't have to feel like a noob when it comes to the technology that you use every day. Take a quick look at this primer to bring yourself up to speed with the terminology that you'll see thrown around at retail stores and online when making a purchase.
OS - The operating system is the graphical interface that you see and use on your computer. The two primary OS's you will see currently are Windows 10 and macOS. These OS's both use the same hardware, so your first choice should be one of these.

CPU - Also known as the central processing unit, this part of the PC is commonly referred to as the brain and processes all of your data. It is also heavily marketed to imply "newness" or "speed." Since CPU's are commonly revised each year, it's easy to see labels such as "10th generation" or some other numerical system. Be aware that just because a CPU is marketed with a higher number or generation does not always mean that it will be a good or fast processor. Two major CPU companies are Intel and AMD.
SSD or HDD - Solid state drives (SSD) are quickly replacing traditional hard disk drives (HDD) as the storage medium of choice and for good reason. Solid State Drive prices have really plummeted in recent years and make it more economical than ever to get a laptop that has one. In fact, we would not even recommend getting a traditional hard drive anymore. The major boost in speed is extremely noticeable (your sanity will thank us), especially when turning your computer on or launching applications. The big deciding factor here is size, with most laptops starting at 128GB. Other options include 256GB, 512GB, and up from there, but we would not recommend going lower than 256GB. Keep in mind that the OS will take up about 20-30GB of that space. All of your files and programs are permanently stored on your SSD.
RAM - Random Access Memory is where your programs go when you start them and is why you lose data if your computer gets turned off unexpectedly. That's because RAM is "volatile" meaning anything that was being run inside it gets dumped after a shutdown. RAM has remained pretty constant throughout the years and Windows 10 claims that it only needs 2GB of RAM to run, but this is a bare requirement to run the OS. A nice everyday laptop should include 8GB of RAM minimum, and most higher-end machines will include up to 16GB. We should note that RAM is available at several different speeds, but this is not nearly as important as the amount.
Optical Drive - Most laptops produced now do not include an optical drive (DVD, Blu-ray) for the sake of reducing weight and being thinner/lighter. Make sure you take special care when buying a laptop if this is something that you anticipate needing to use frequently. If you inadvertently bought a Laptop that does not have an optical drive you can purchase one separately that hooks up via USB.
GPU - CPU's have been able to provide graphics output for a long time now, but it then carries the load of rendering graphics and processing at the same time. If you want to play games, or will be using graphics-intensive software, you should definitely consider getting a laptop with a dedicated graphics processing unit (GPU) card, but note that these will add considerable cost.
Touch Screen - This optional feature is widely available now and can be implemented in different ways. The most basic is simply having a screen that is touch-sensitive. Another implementation is called "2-in1" where the laptop hinge will bend all the way back so you can use the laptop as a tablet, and the last kind is called a "detachable" where the laptop screen can be completely separated from the keyboard and used as a tablet.
Basic Laptops for everyday use
These would be ideal machines if you only plan on surfing the internet, creating documents with Microsoft Office, and checking email. 
-
Dell "New Inspiron" 5000 series
These laptops are available in a variety of sizes such as 13", 14" and 15" as well as offering 2-in-1 capabilities.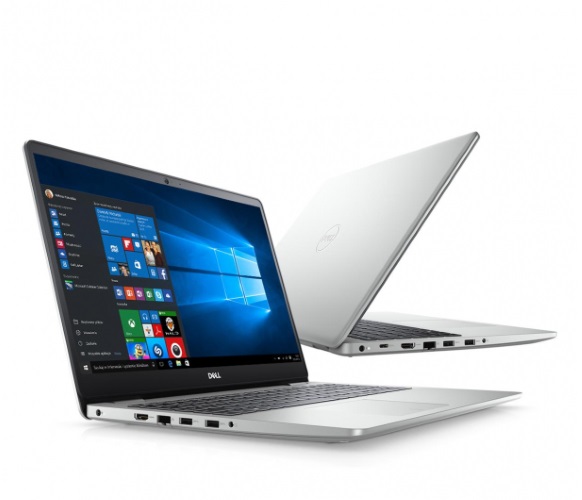 Specifications
OS : Windows 10 Home Edition
CPU: AMD Ryzen 5 up to Ryzen 7
RAM: 4GB up to 16GB 
SSD: 128GB up to 512GB
Price: Starting at $449.99 and up
Purchase here
-
Apple MacBook Air
Apple's introductory laptop only comes in a 13" size but is super thin and light.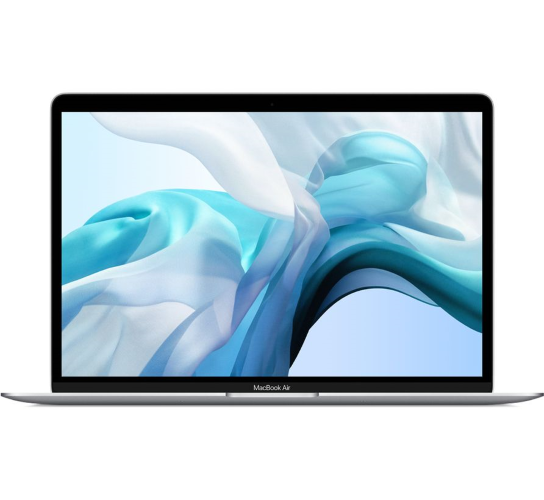 Specifications
OS: macOS 
CPU: Intel Core i3 up to Core i7
RAM: 8GB up to 16GB
SSD: 256GB up to 2TB
Price: Starting at $999 and up
Purchase here
-
Premium Laptops
These Laptops boast higher-end hardware or features and were selected for those who plan on using their laptops heavily for studio use such as Photoshop editing, rendering video, or mathematical software.
-
Dell XPS Series
The XPS lineup is full of premium features and great hardware. Choose from 13" and 15" sizes as well as a touch screen.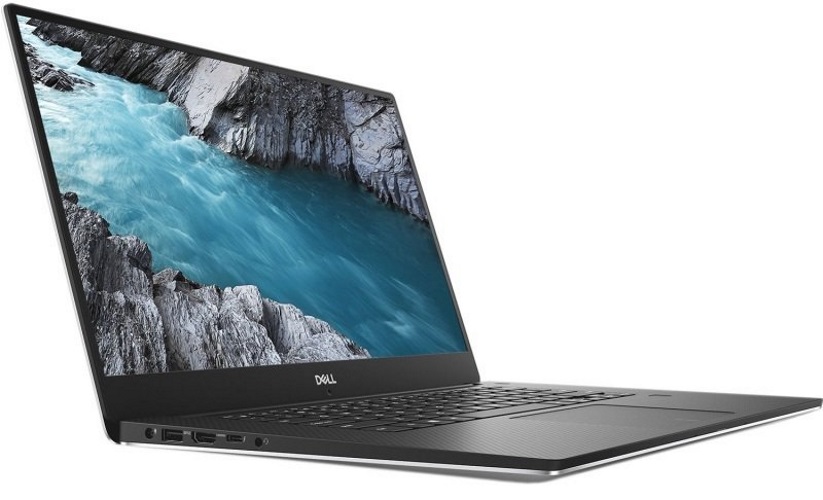 Specifications
OS: Windows 10 Home Edition
CPU: Intel Core i3 up to Core i9
RAM: 4GB up to 64GB
SSD: 128GB up to 2TB
GPU: integrated up to NVIDIA GTX 1650
Price: Starting at $899 and up
Purchase here
-
Razer Blade Series
You might know that Razer makes awesome gaming products, but their laptops are well suited for those who desire a great looking machine with tons of speed. The Blade comes in 13", 15" and 17" sizes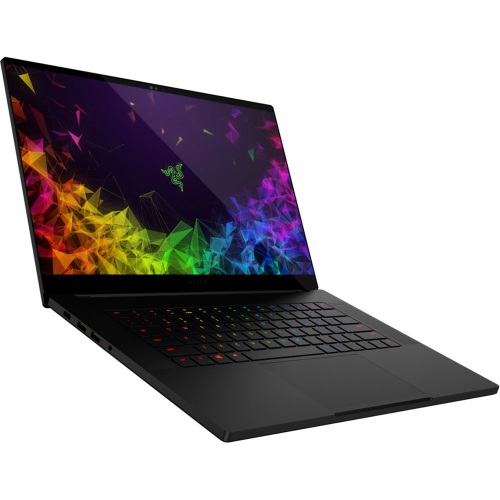 Specifications
OS: Windows 10 Home Edition
CPU: Intel Core i7 up to Core i9
RAM: 16GB
SSD: 256GB SSD up to 128GB SSD + 1TB HDD
GPU: integrated up to NVIDIA RTX 2080 or Quadro RTX 5000
Price: Starting at $1299.99 and up
Purchase here
-
Apple MacBook Pro
The top of the line offering from Apple has been a long time favorite of artists and designers for many years.
Specifications
OS: macOS
CPU: Intel Core i5 up to Core i9
RAM: 8GB up to 16GB
SSD: 128GB up to 1TB
GPU: integrated up to AMD Radeon Pro 5500M
Price: Starting at $1299.00 and up
Purchase here
-
Recommended Laptops by Department
Coming soon