Available Software for Remote Use
Microsoft PowerPoint
PowerPoint is well known for the ability to produce attractive presentations but did you know you could also pre-record shows and add voiceovers, audio or draw on slides? You can then upload your presentation to the site of your choice.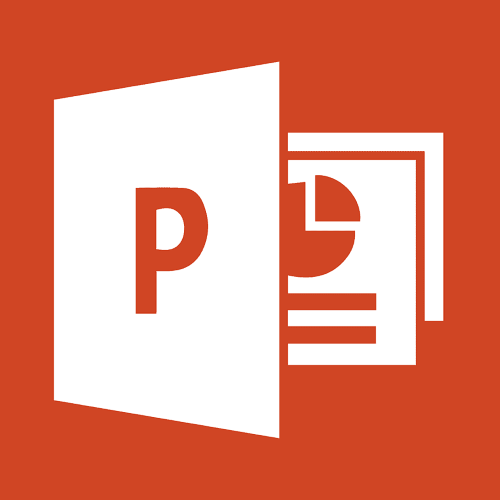 --- Highlighted features ---
No worries about laggy internet or dropping viewers
Works well for lecture heavy classes
Ability to pre-record shows
Total control of content
-
View training resources for PowerPoint
View FAQ for PowerPoint
-
Microsoft Teams
Teams is the replacement for Skype as Microsofts video conferencing software. It is a robust software suite that features many extra options but works great to host a virtual classroom. Teams does not have a time restriction on meetings.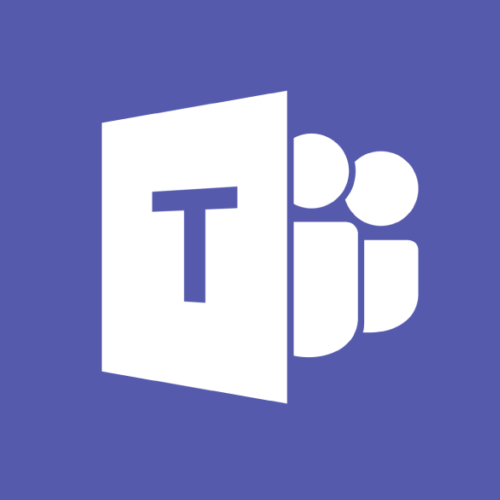 --- Highlighted features ---
Meetings and chats are conveniently saved to the Team channel
General forum students can use outside of live meeting times
Share your screen with all participants
Highly integrated already
-
View training resources for Teams
View FAQ for Teams
-
Moodle Big Blue Button
Big Blue Button is a software resource within Moodle that you can use to conduct live video sessions with your class.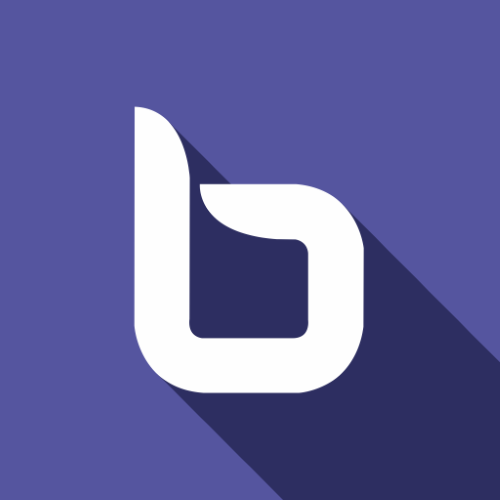 --- Highlighted features ---
Pre-record a video and then have students view it later
Restrict access to certain students
Conduct live class discussions
-
View training resources for BBB
View FAQ for BBB
-
Zoom Meetings
Zoom is a conference calling software that allows you to set up a virtual meeting room and invite attendees.
(Please note the free version is limited to 40 minutes per meeting.)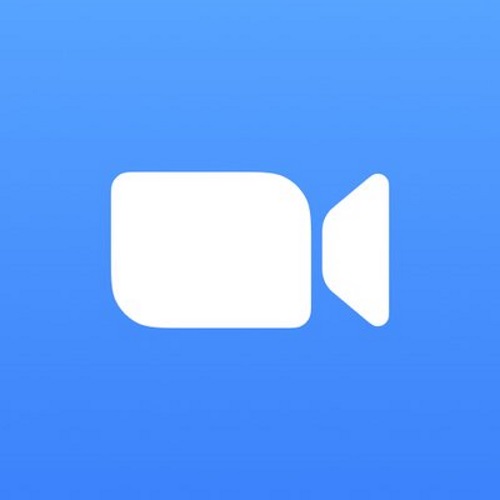 --- Highlighted features ---
Share your screen with all participants
See participants in grid view
Create breakout rooms
Create polls
-
View training resources for Zoom
View FAQ for Zoom
-